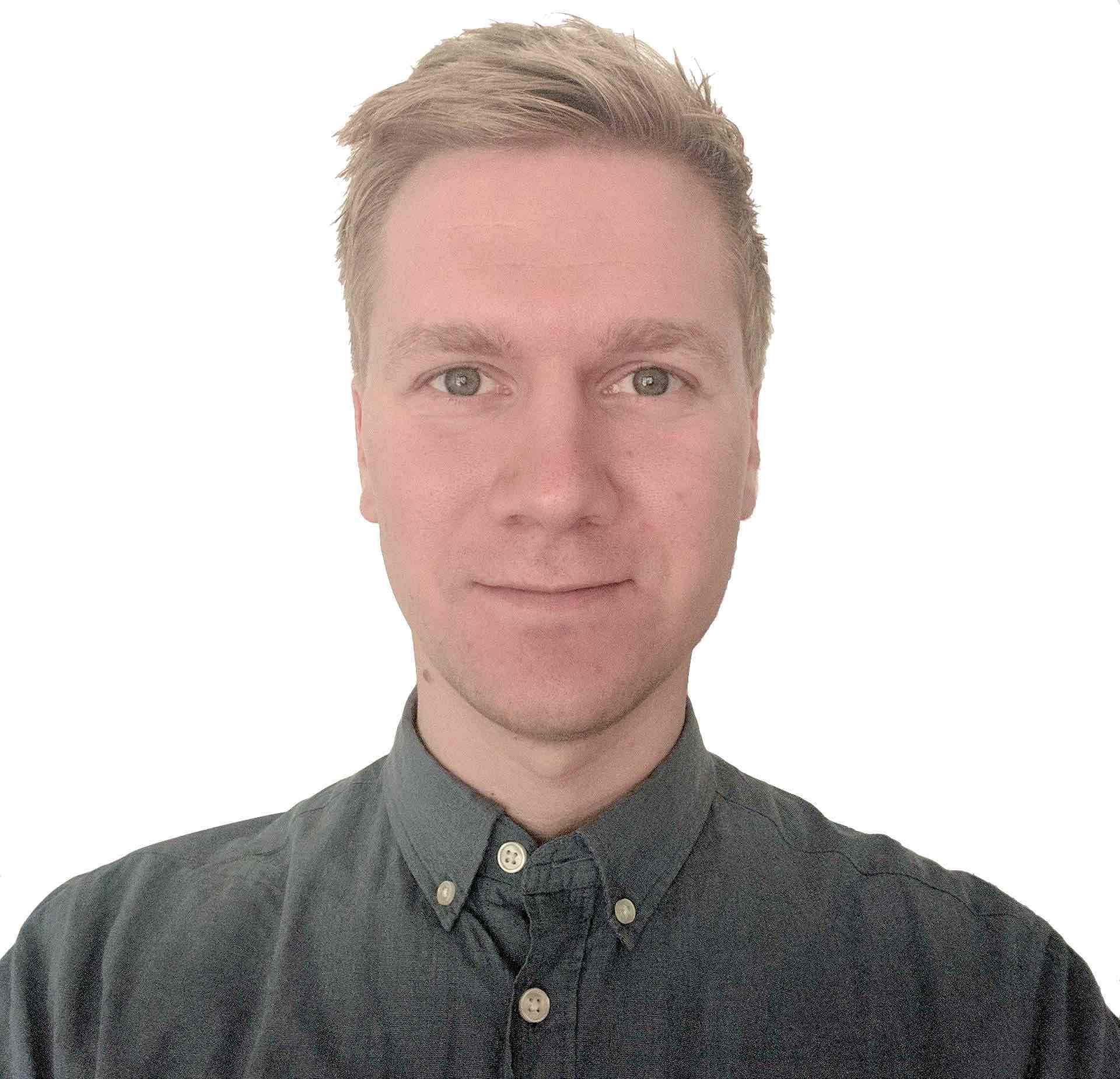 background
2017- | Postdoctoral Researcher
CoAStaL NLP group, Department of Computer Science,
University of Copenhagen, Denmark
2013-2017 | PhD, Computational Semantics
One Model to Rule them all --
Multitask and Multilingual Modelling for Lexical Analysis
CLCG, University of Groningen, The Netherlands
2012-2013 | M.A. Computational Linguistics
Department of Linguistics, Stockholm University, Sweden
2009-2012 | B.A. Computational Linguistics
Department of Linguistics, Stockholm University, Sweden
Google Scholar | ResearchGate | GitHub | Twitter | LinkedIn
bjerva[at]di[dot]ku[dot]dk | johannes[dot]bjerva[at]gmail[dot]com
Please contact me for my full CV.
about me
I'm a postdoctoral researcher at the CoAStaL NLP group at the Department of Computer Science, University of Copenhagen, working with Isabelle Augenstein on computational typology, and multilingual / few-shot learning. Before this I was a PhD student in Computational Semantics at the University of Groningen working within the Parallel Meaning Bank project supervised by Johan Bos, and co-supervised by Barbara Plank. I visited the Department of Linguistics at Stockholm University during most of the final year of my PhD. My interests lie mainly in using deep learning to answer typological research questions. I also work on multitask and multilingual approaches to Natural Language Processing, for which I use various deep learning architectures.
upcoming
| when | what | where |
| --- | --- | --- |
| 08/01/2018 - 09/01/2018 | IWCLUL-2018 | Helsinki, Finland |
timeline
I succesfully defended my PhD thesis at the University of Groningen!
I was awarded a Titan Xp GPU as part of the NVIDIA GPU Grant Program!
I am serving as Publicity Chair for *SEM 2018!
I reviewed for the Learning with Limited Data (LLD) Workshop at NIPS
My PhD thesis is now unanimously approved by both of my supervisors, and the members of the independent thesis committee!
I attended the Google NLP Summit in Zürich, Switzerland
Presented a poster at the BEA workshop in Copenhagen
Attended EMNLP 2017 in Copenhagen
Started my postdoc at CoAStaL NLP
Submitted my PhD thesis!
I'm joining the CoAStaL NLP group, post-docing for Isabelle Augenstein!
Visited the CoAStaL NLP group in Copenhagen
Presented joint work with Robert Östling at CoNLL-SIGMORPHON 2017 in Vancouver, Canada [Article]
Reviewing for IJCNLP 2017
Attended ACL 2017 in Vancouver, Canada
Attended DeepLearn2017 in Bilbao, Spain
Won best short paper at NoDaLiDa 2017! [Article]
Presented two short papers at NoDaLiDa 2017 in Gothenburg, Sweden
Reviewed for CoNLL 2017 (EMNLP overlap)
Reviewed for EMNLP 2017
Reviewed shared task papers for SemEval-2017 Task 1
Reviewed for ACL 2017
Reviewed for NoDaLiDa 2017
Reviewed shared task papers for VarDial 2017
Presented my work on Semantic Tagging at COLING 2016 in Osaka, Japan [Main Conference Article]
Presented two workshop papers, at CL4LC [Article], and at VarDial [VarDial DSL Shared Task Article], in Osaka, Japan.
Held a 'higher seminar', introducing machine learning and deep learning, and my (planned) thesis, at Stockholm University [Slides]
Held an informal workshop on Deep Learning for NLP using Keras, at Stockholm University
Presented my work on Semantic Tagging at SLTC 2016, in Umeå [Extended Abstract]
Reviewed for EACL 2017
Reviewed for VarDial 2016 (DSL shared task)
Reviewed for COLING 2016
...